The Team at Principle AMC is Ready to Work With You.
We provide professional portfolio and onsite management for common interest developments. Our expertise in high rise, mid-rise, commercial, single family, condo and resort style communities is unsurpassed. We have a passion for our communities and look forward to providing excellent service. 
Some of the services you can expect at Principle AMC include the following: construction defect support, consulting, budget services, financial services, vendor management, maintenance administration, contract negotiation, escrow and disclosure services, developer services and 24/hr emergency support.
In addition to
single-family homes
,
condos
and
PUD common interest developments
, Principle AMC has experience in more specialized management opportunities, such as 
tenancy in common
,
resort style/active adult communities
,
high rise
,
commercial
,
below market rate
,
medical/dental community
and
mixed use
.
What Makes Principle AMC Different?
We're here to work with you. Get a free quote and take a moment to sit down with highly-skilled professionals that understand this business and also understand your vision. Choosing Principle AMC means choosing a partner who wants to focus on you and your community's needs.
---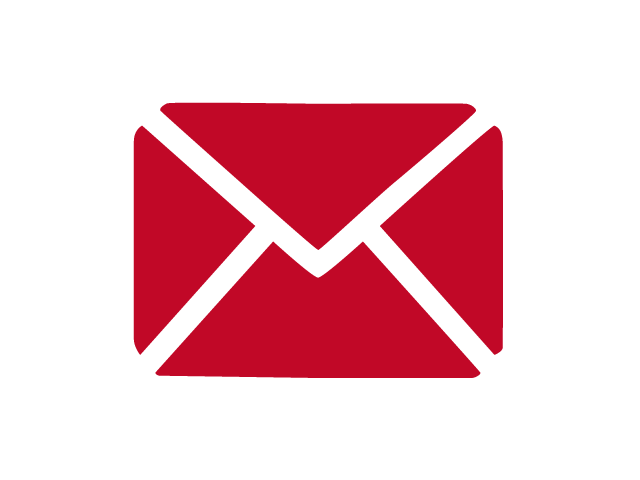 General Information
For all generation information requests and questions, please email info@principleamc.com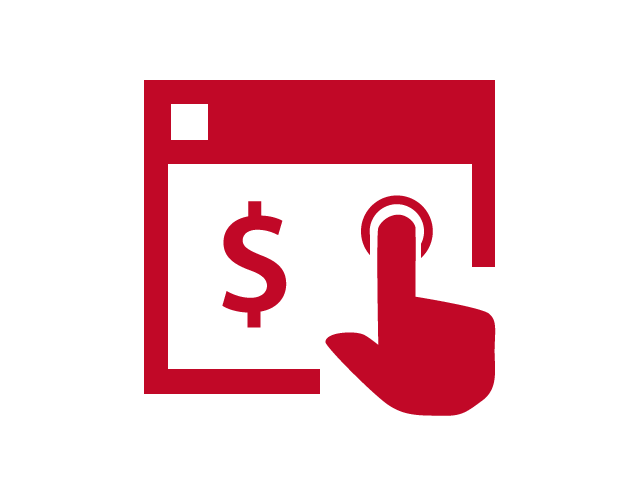 Pay Assessments
Assessments can be paid online, via recurring automatic debit (ACH), or by mail. Click here for detailed instructions for making payments.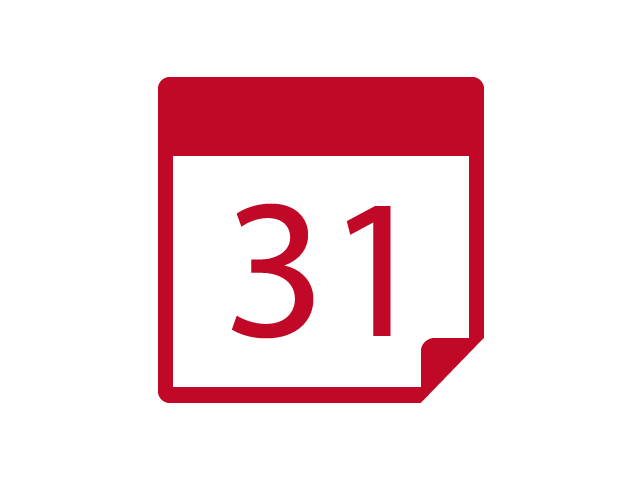 2019 Office Closure Calendar
Click here to see which days our office is closed.
---
Proud members of: